Track your order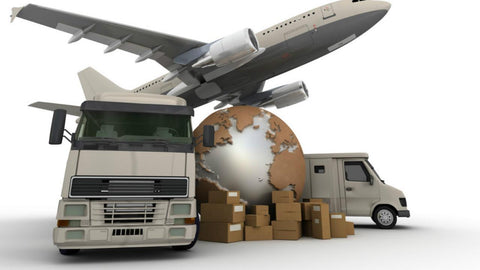 F&Q
1.How long about the delivery time of order?


Porcessing time(3-5 working days for in stock item ) +Transportation time (depends on the shipping method you choose,you can see it on checkout page ).
 2.Why I can not track my order?


Generally speaking, your order will can ne tracked in 3-5 days after the tracking number is uploaded. Because this process is sent from the company warehouse to the logistics consolidation center, you still need to wait patiently.
3.Why is the logistics information I inquired about have stayed at a stage for a long time without being updated?


The transportation of transnational parcels requires customs inspections of both countries.If your package happens to be in peak season, and there are a large number of other packages that need to be cleared and checked, which will lead to a longer time for customs clearance, or at special circumstances, such as COVID-19, customs strikes, etc., which will take longer. If you meet this special situation, please contact our after-sales servicer, and we will also assist you in continuous tracking.